"! Auman ISG engine yikes yikes your great service Barbara yikes!!!" Xinjiang as the first 100,000 kilometers of Auman old user - wood Ahmat Jiang said continuous Three "Acxi" to express satisfaction with the Auman Super Edition and ISG Fukang engines .
When I talked about buying a car, Muheitijiang said: "I'm a new car that was replaced in October 2014. Before that, I hesitated for a long time, compared many brands, and I couldn't make up my mind. Finally at the Bole Service Station in Xinjiang. With the recommendation, I learned that the Fukang ISG engine was released worldwide in June 2014 with advanced technology, especially 100,000 km maintenance, integrated in-cylinder compression braking, and low-speed high-torque, which made me very interested. Therefore, I finally bought a GTL Super Edition 430 at the trade fair.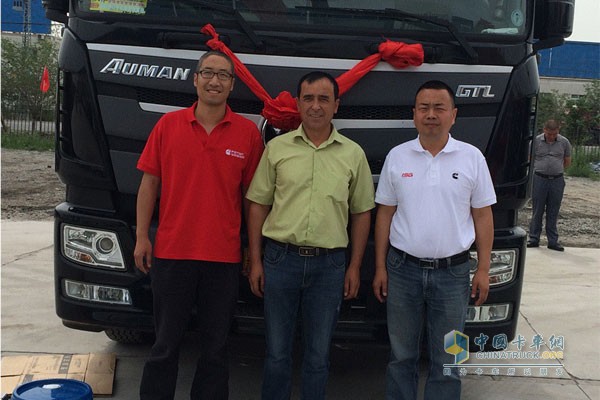 Photo of the first 100,000 km users in Xinjiang and leaders
"The driving is very comfortable and the power is very strong. It's hard to drive. It's too old!" said Muheiti Jiang, who is not very skilled in Chinese. "We don't buy cars because we don't care about the car's faults. Fast, fuel-efficient. Auman Super Edition is old! I'm very satisfied with these things."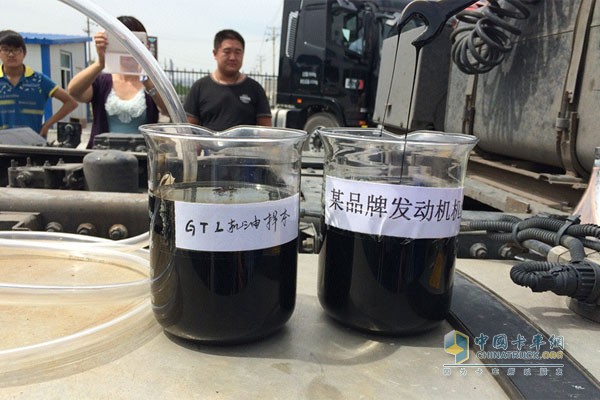 A comparison of engine oil and ISG engine oil after 100,000 km
The only concern is that although the manufacturer has always guaranteed 100,000 kilometers of long maintenance, but when driving to more than 70,000 kilometers, he wondered if the oil should be replaced, and the sports car driver also said: "The car ran for such a long mileage Don't change the oil, when the engine is God? Everyone has changed the oil you do not change, if something goes wrong? Change it quickly, or else when you cry no one can find." There are these doubts, wood Hemiti Jiang made contact with Futian Cummins Regional Service Engineer Chen Jie of Xinjiang. Chen Jie told him clearly: "Nothing, Fukang promised, you just run with confidence!"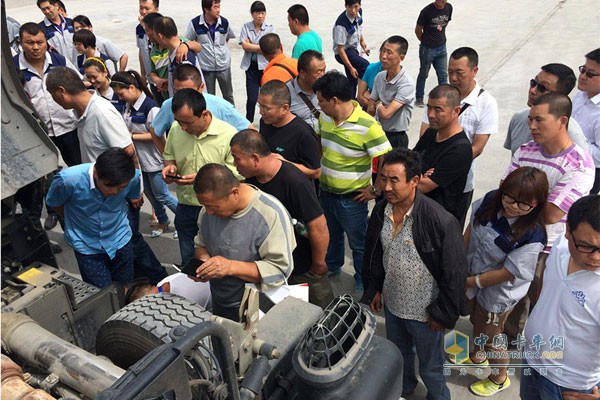 Users onlookers
In this way, Muheitijiang safely went to 100,000 kilometers, and the engine has been quite awesome. When he learned that he was the first 100,000-kilometer user in Xinjiang, Muheti Jiang was very happy. He said excitedly, "I'm going to put your engine in good publicity and propaganda. It's too old. I haven't seen such an old engine, too much! I want to tell my friends and buy your products later. I In the future, it will be the first 200,000-kilometer user in Xinjiang, and it will be a million-kilometre user!
Buy truck parts, on the Taobao stalls, multiple discounts waiting for you to take!
Http://NewDrain.html
About Silicone Cigarette Accesories:
Do you have some friends who is smoking lovers?There are some products about cigarette wanna recommend you such as Silicone Ashtray and Cigarette Silicone Case.It's made of silicone and it's safety.Once more,Silicone ashtray has a important sell point is it won't break easily.If you interested in Cigarette Silicone Case,it's just like a protector which is can protect your cigarette case,and you can change its design to use your customized design.It's waterproof and durable.
If you are interested in our cigarette accesories,you can visit our other products such as Car Ashtray,Ashtray Cigar,Silicone Ashtray,Cigarette Silicone Case,Cigarette Case Silicone,Silicone Case for Cigarette.
Product introduction:
1.Product name:Car Ashtray,Ashtray Cigar,Silicone Ashtray,Cigarette Silicone Case,Cigarette Case Silicone,Silicone Case for Cigarette
2.Place of origin:Guangdong China
3.Color:any pantone color
4.Effect:Any effect according to customer's requirement
5.MOQ:500pcs.
6.Package:1 pcs/opp,customized design is available.
7.Design:Customized/stock
8.Certification:FDA,LFGB,SGS,ROHS,etc.
9.Usage:Use for cigarette
10.Silicone Cigarette Accesories photos for reference.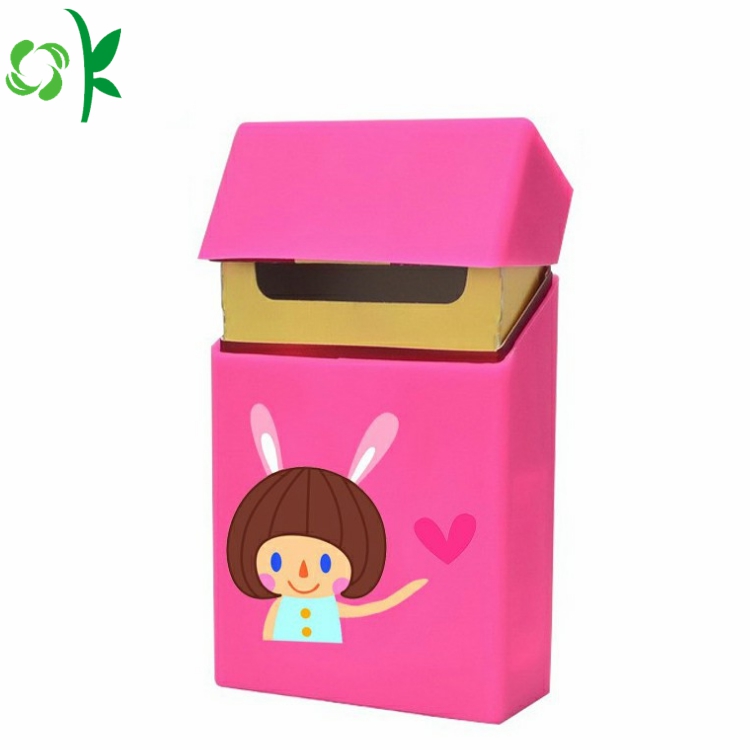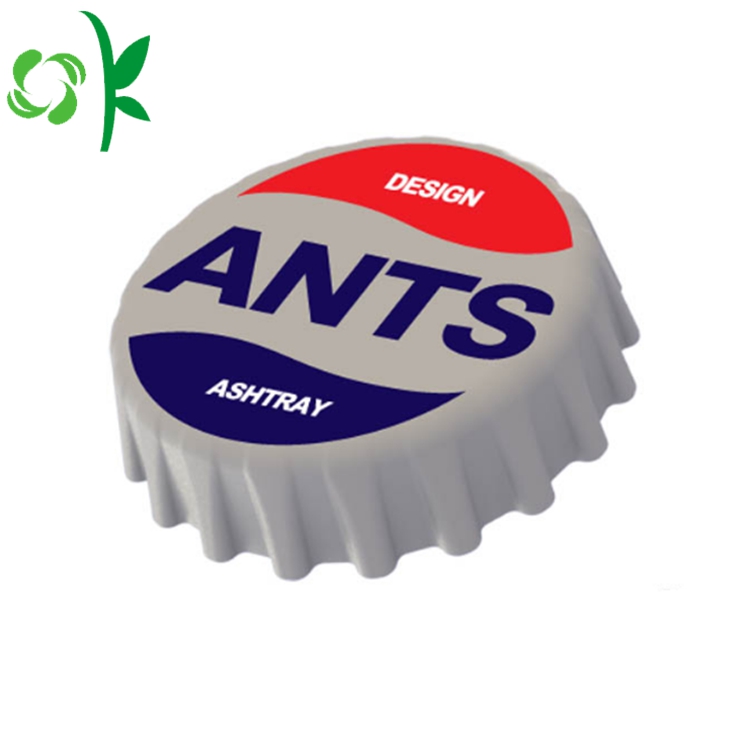 Car Ashtray,Ashtray Cigar,Silicone Ashtray,Cigarette Silicone Case,Cigarette Case Silicone,Silicone Case for Cigarette
Dongguan OK Silicone Gift Co., Ltd. , https://www.dgsiliconebabyproducts.com